Summer hours (May 25~Aug 19) store closes at 9pm

Store Hours





Mon~Thur: 6:00am~10:00pm
Fri: 6:00am~10:00pm
Sat: 7:00am~9:00pm
Sun: 8:00am~8:00pm
Questions or Comments Contact us at: (510) 264-0507
Eon Coffee is dedicated to offering the best customer service by serving all of our guests with the highest quality products with great passion and enthusiasm.
We believe in the spirit of family at work in the community to harmonize and unite people beyond their differences.
Our name means everlasting. Welcome to Eon Coffee, where everlasting relationships, health and happiness begins!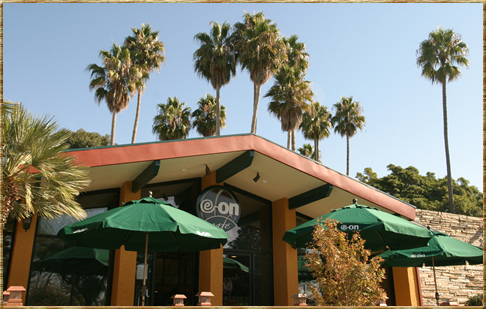 Eon Coffee
24970 Hesperian Blvd.
Hayward California 94545
510-264-0507